Florist Choice Bouquet
Florist Choice Bouquet

Let our expert florists pick your floral ensemble and design your Bouquet suitable for any occasion. Guaranteed to impress. If its for a particular occasion and requires specifics please leave us a note on check out. Thank you for your custom.


Erris Street,

Crossmolina,

Ballina

Co. Mayo

00353 (0)96 31956



Prop: Barry McGovern

Award Winning Flowers and over Ten nominations

Speak To An Expert By Clicking Below.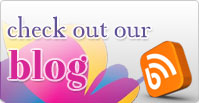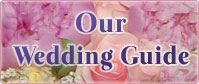 Newsletter
Please fill in your email below to subscribe to our monthly newsletter.