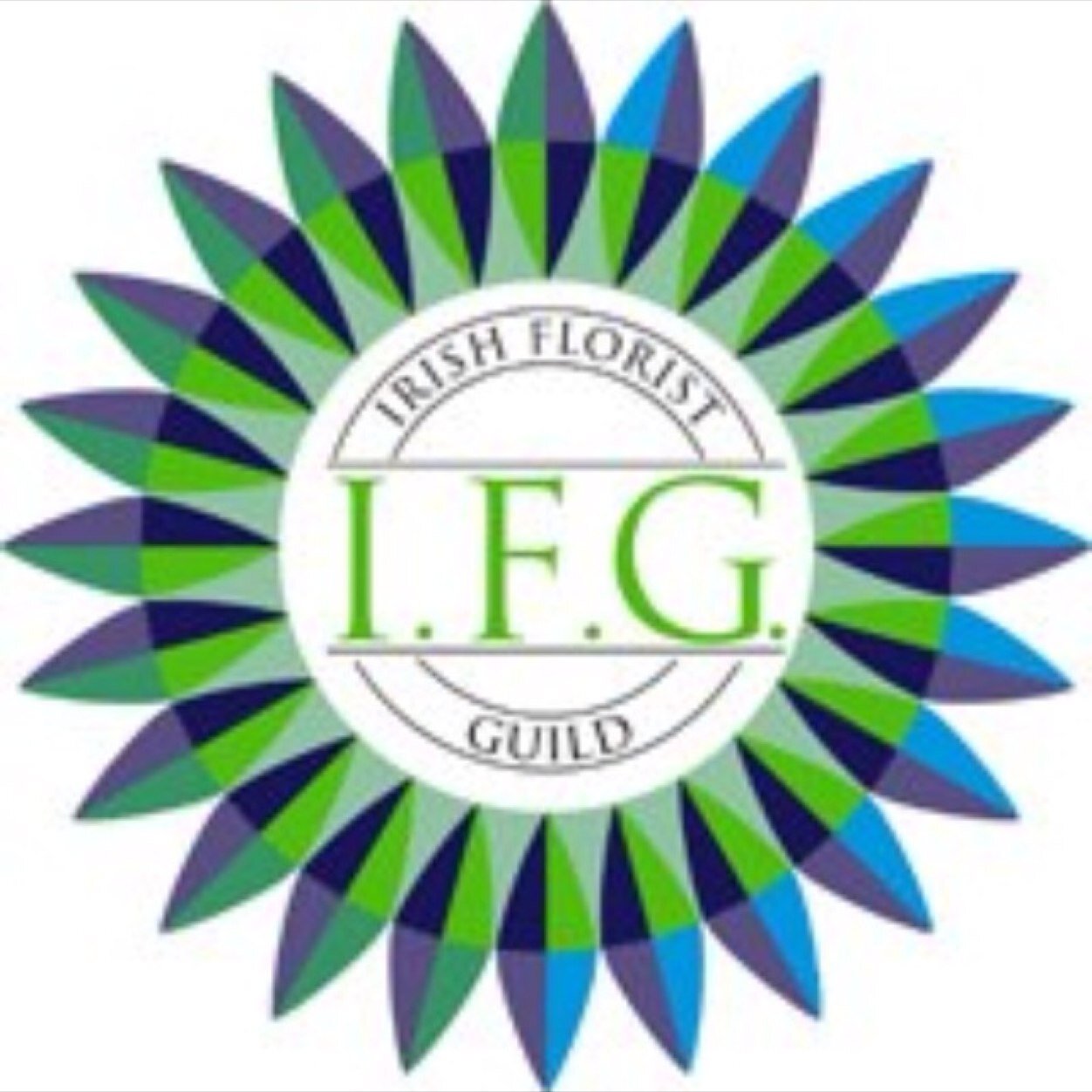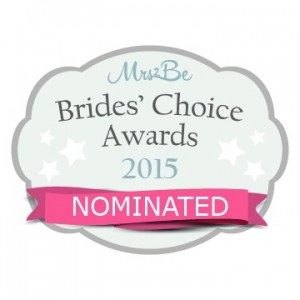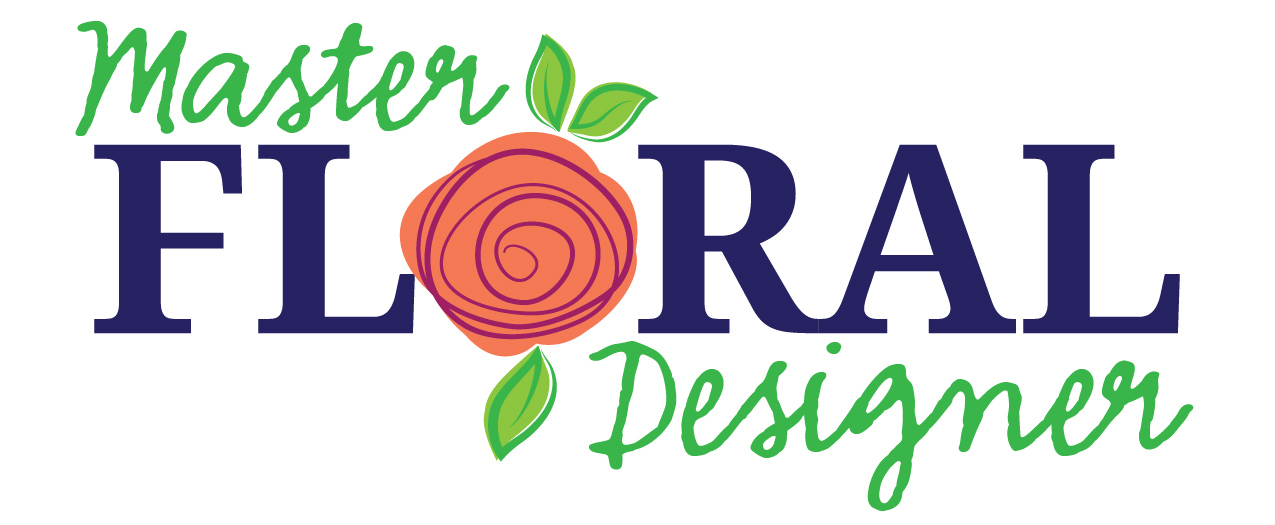 Daily Flower Delivery in Ballina / Castlebar
Connacht Flowers deliver flowers daily in Ballina and Castlebar for all occasions. Perhaps for an anniversary or maybe a birthday which ever occasion our family run flower delivery service is available. Order your flowers online or call us directly on 09631956.
Same Day Ballina / Castlebar Flowers delivered
We offer same day flower delivery in Ballina and Castlebar, Monday to Saturday, excluding Bank Holidays.
Send flowers in Crossmolina, Ballina, Killala, Lahardane, Foxford, Knockmore, Castlebar etc with CWF. Have them hand delivered.



Florist

Erris St, Crossmolina, Ballina, Co. Mayo

(Daily Flower Delivery in Castlebar and Ballina)

00353 (0)96 31956

Mon - Sat 10am - 6pm



Prop: Barry McGovern

(Award Winning Flowers and over Ten nominations)

Speak To An Expert By Clicking Below.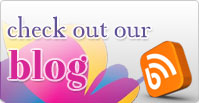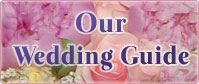 Newsletter
Please fill in your email below to subscribe to our monthly newsletter.